Bringing visions to life on a high level

In everything I create, I believe that individually designed bookcover design helps publishers and self-publisher authors present books in a more positive and successful way in society in order to inspire readers effectively and permanently.
We are surrounded by countless books, and many spend a large part of their lives reading. A large number of books are consumed both in private and in business. Nowadays it is becoming more and more important to design books individually and effectively, so that they stand out clearly from the crowd, because I believe that this has positive effects and good impressions on the readers.
This belief combined with my fascination for individually designed book cover designs are what graphic design is all about.
Efficient and effective design
In order to use the advantages resulting from a custom-made design, as a bookcover designer I help publishers and self-publisher authors to get their own individually designed bookcover design that stands out from the competition. As a professional designer, the love of design and creative perfectionism are among my highest values.
Therefore, as a bookcover designer, my goal is to conceptualize and create effective and successful design with creativity, patience and care, so that these designed books, I believe, have the most positive effects on the readers.
Custom bookcover design & graphic design
So that advantages for my customers can develop, I create eye-catching book cover designs, book trailers, merchandising designs, SEO-optimized websites and individual graphic design. I keep doing this until my customers are completely satisfied with the designs and services I have created.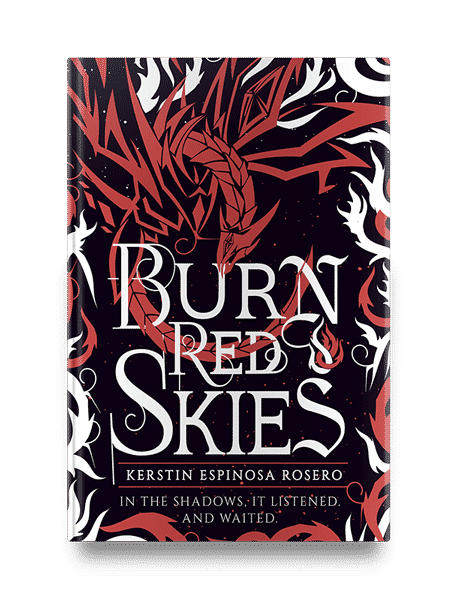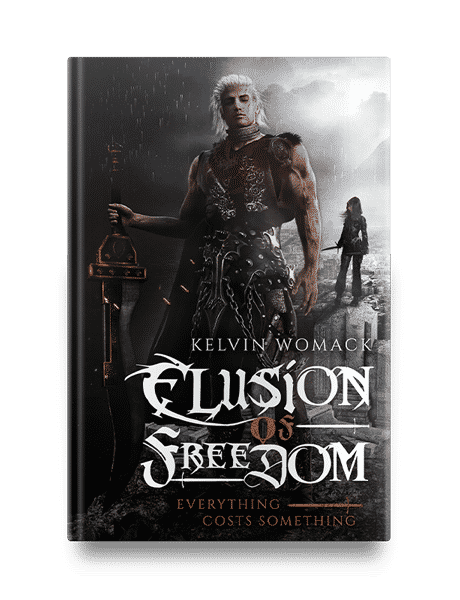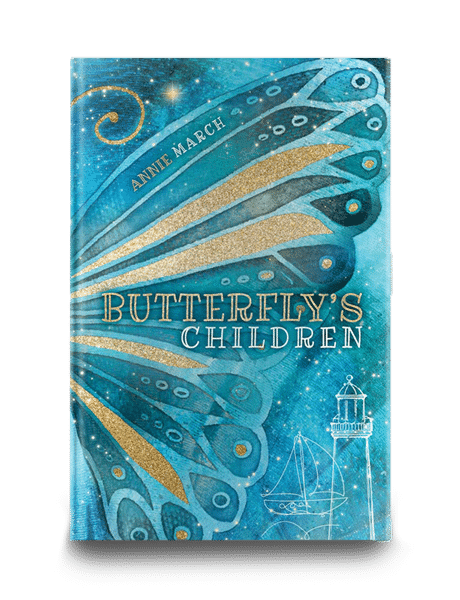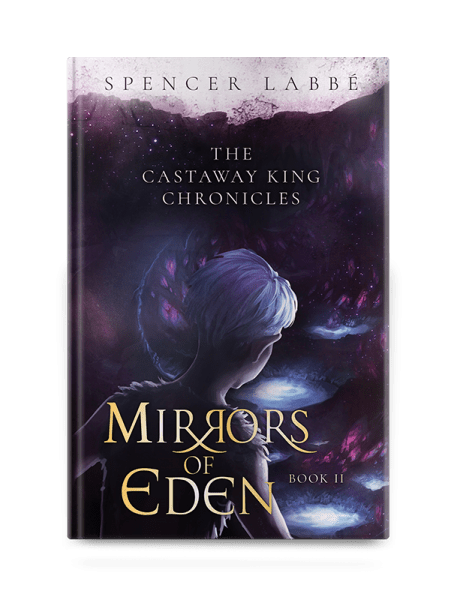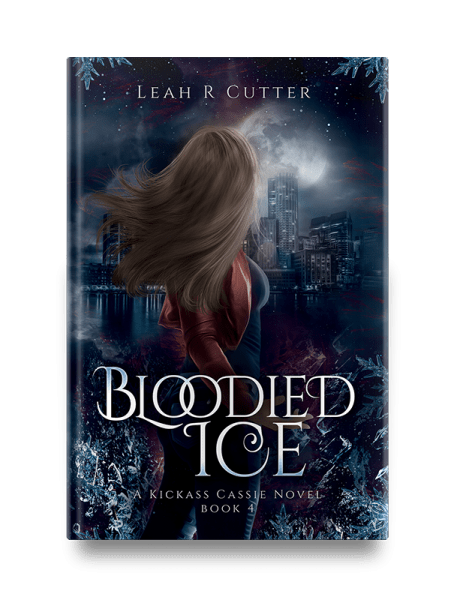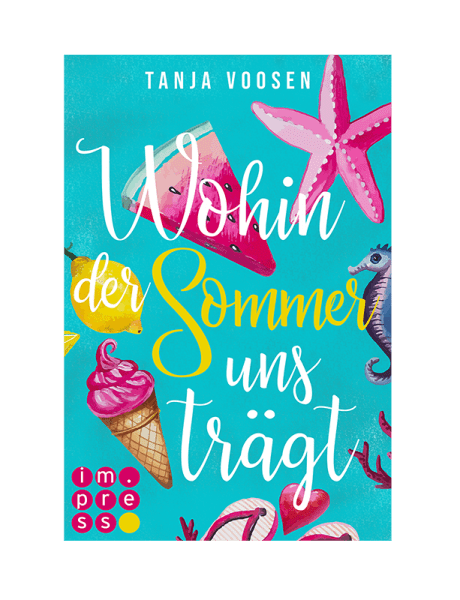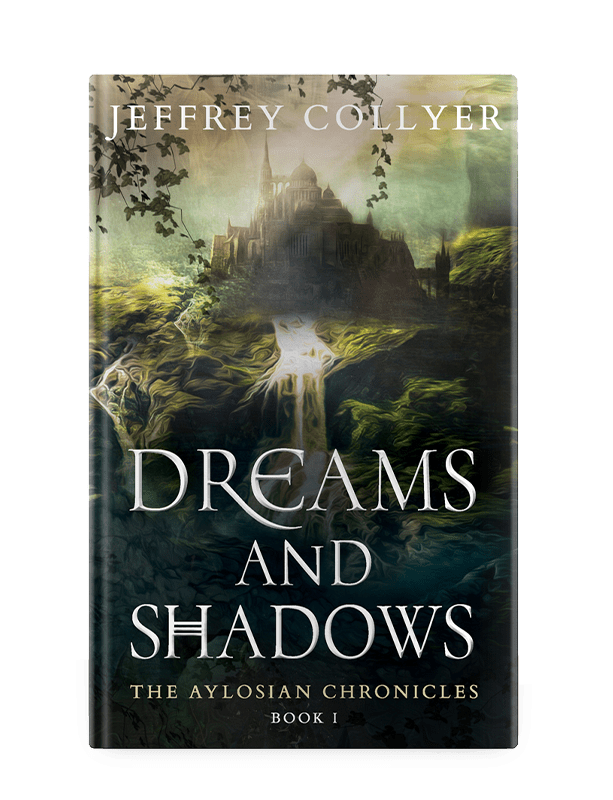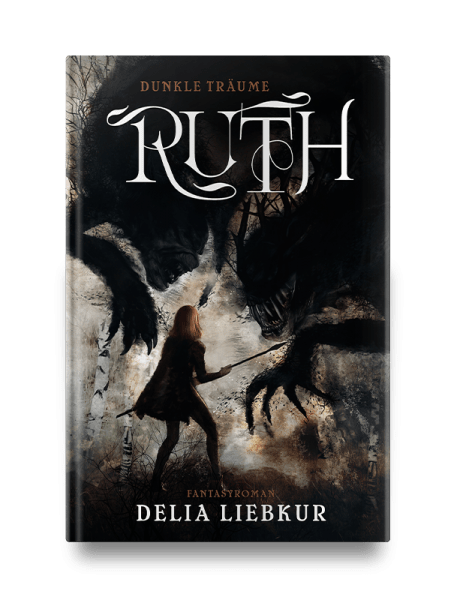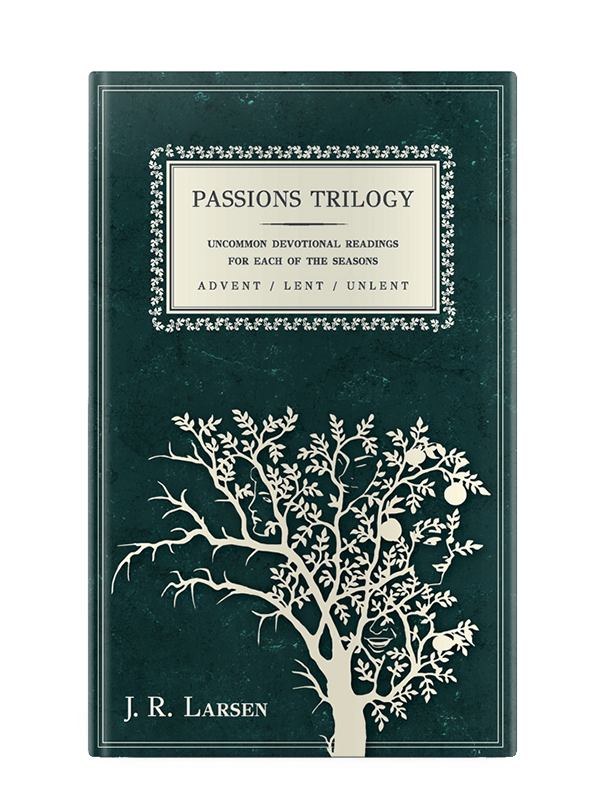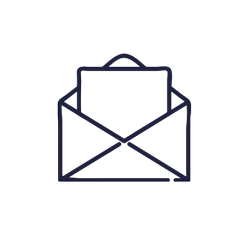 1
Send an email
Feel free to message me.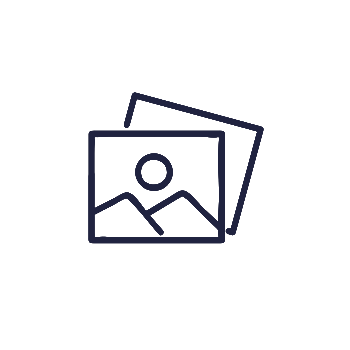 2
Briefing
Describe what you need.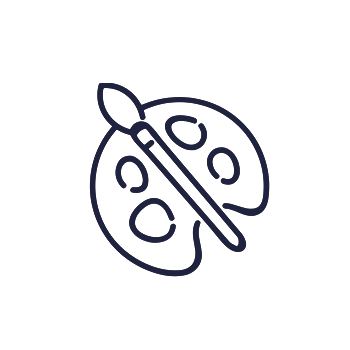 3
Let's start!
I create a design based on your ideas.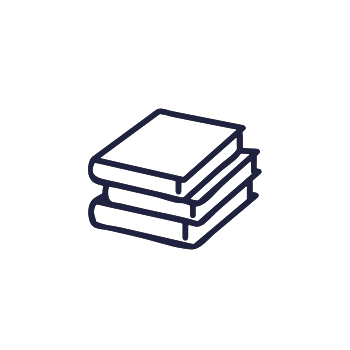 4
Yay, it's done!
I send you all the required files.
Effective and efficient design
I offer many different types of designs: Be it the design of book covers and the associated social media graphics or the accurate implementation of the book set.
I am also at your disposal at any time with book animations, audio book designs or the construction of your book website.
Bookcover Design

for every genre


Bookset

Social Media graphics to promote your book


Bookwebsite Design

Audiobook Design

3D web-optimized book previews

Bookbanner Design

Bookmark

Merchandising Design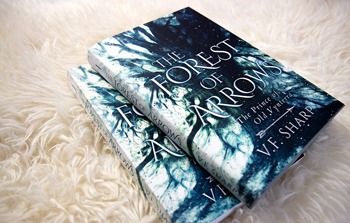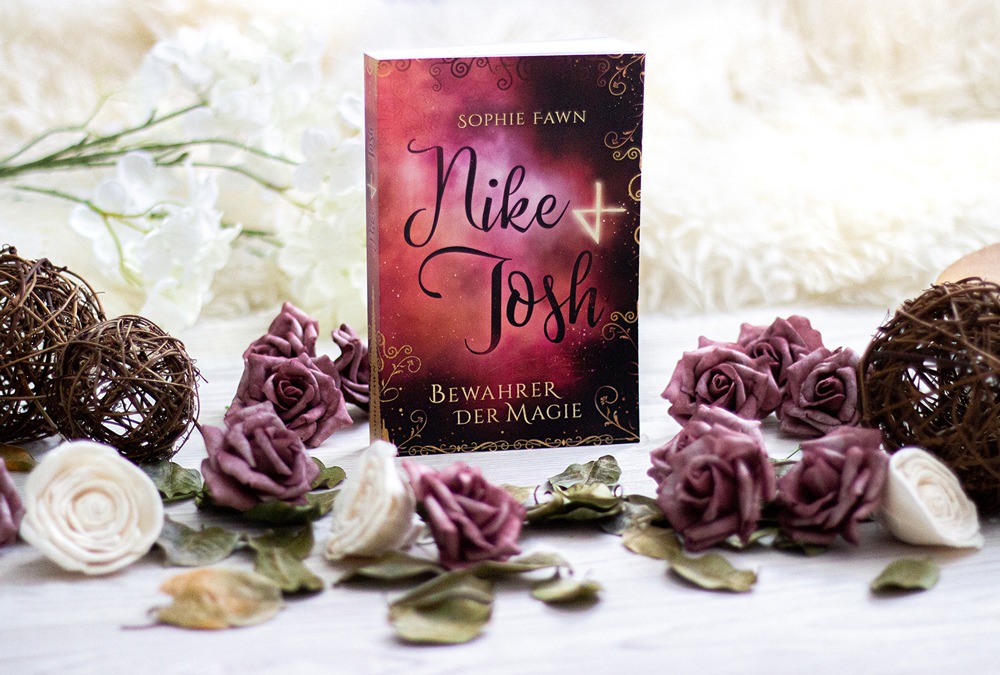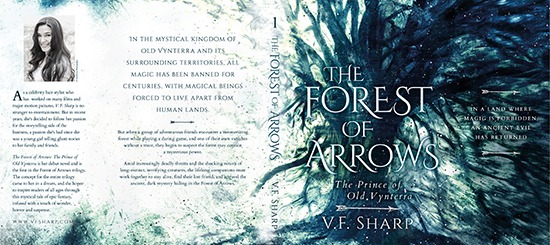 "My designer was very helpful, enthusiastic, and talented. I loved the design she made. 10/10." ★★★★★

Ashton D. Skidgell
Author of RECKLESS SKIES
"Great artist, highly communicative and responsive!" ★★★★★

Michael G. Munz
Author of MEMORY OF DRAGONS
"Had a lovely experience working with the artist. They did a phenomenal job and brought my vision to life. Made me very happy with the results!" ★★★★★

BlackBirdTheI
Author of AL-SHARIR
"Brilliant. The design was exactly what I had envisioned and fits perfectly with the book concept." ★★★★★

Nick Baker
Author of THE STONE OF MADNESS
"Such a wonderful experience! So professional and talented. She really understood my vision and made it even better. " ★★★★★

Lina C. Amarego
Author of DAUGHTER OF THE DEEP
"It was a joy to work on my book cover with Coverdungeonrabbit and I'm already looking forward for the next project :-)" ★★★★★

Raphael Lang
Author of DRACHENDIEB
"Got exactly the right feel for what I was after on first attempt, and very easy to make ongoing changes until I was happy. Hope to use again." ★★★★★

Jeffrey Collyer
Author of DREAMS AND SHADOWS
"Amazing work! Very responsive and did an excellent job with what I was looking for." ★★★★★

J. E. Clifton
Author of THE VANQUISHED
"Coverdungeonrabbit was such a joy to work with! Really communicative. Took direction well, made changes quickly and efficiently. I would absolutely work with this designer again." ★★★★★

Leah R. Cutter
Author of BLOODIED ICE
"Coverdungeonrabbit is THE BEST to work with! She did such a beautiful design with both of my book covers. Absolutely loved every step. She was so supportive of my vision but brought her own style to my book cover and really made it come to life. Can't thank you enough for everything!!! She is so lovely to work with - HIGHLY RECOMMEND!" ★★★★★

Becka Kanell
Author of SOLARIS
"Coverdungeonrabbit was a breeze to work with, conscientious and detail-oriented. She was always prompt with messages and editing turnaround. I loved going back and forth with ideas; she brought my vague brainstorms to life and then took them way beyond my best imaginations!" ★★★★★

J. R. Larsen
Author of PASSION TRILOGY
"Coverdungeonrabbit has been great to work with. I really could not have asked for anything better. The design looks great and the whole process was very smooth. Only designer you'll ever need!" ★★★★★

Spencer Labbé
Author of THE CASTAWAY KING CHRONICLES
"Fran has created the most amazing book cover for my debut novel, Broken Wings: Love, Lies & Fairy Tales. From start to finish, Fran has been more than helpful, extremely professional and very caring. Fran listened to my ideas and showed great patience with my changes and requests. I honestly couldn't have asked for a better designer, and I hope we can work with each other again in the future. Thank you for taking my vision and creating something so beautiful!" ★★★★★

Mandy Morrissey
Author of BROKEN WINGS
"My design was for a book! Coverdungeonrabbit did an absolutely amazing job! She should be famous for the type of work she does. I will go to no one else to do my work. She is the best! Her talent is unparalleled. You won't be disappointed. She has a level of passion that can both match and surpass any vision." ★★★★★

Kelvin Womack
Author of ELUSION OF FREEDOM
"Coverdungeonrabbit is fantastic! Love her work, her patience and kindness. Her work is absolutely stunning!! And I love her honesty as a professional. She will give her opinion if something will not look right or if something I am requesting will lose its resolution. However, she leaves the final decision to the author. She's just fantastic to work with! I will DEF be using her for my future book projects! She's a keeper ;)" ! ★★★★★

V. F. Sharp
Author of THE FOREST OF ARROWS
" My book cover design is so beautiful, exactly the way I envisioned it. Coverdungeonrabbit is an amazing designer, her attention to detail is extraordinary, her patience and work ethic is worth applauding. I am very glad to have found her, she is amazing to work with and I am looking forward to having her talent on more of my work. I recommend her 💯" ★★★★★

Dami Adetu
Author of HOME
"Working with Coverdungeonrabbit was amazing!! She was always super fast, open to a lot of changes and also very understand for small changes and additional requests! I have not seen it with any other designer to have unlimited changes and to be so caring! I really felt she wanted to create something that I really like! I´ll definately hope to work with her again for future projects!! Thank you so much for everything!!" ★★★★★

Delia Liebkur
Author of RUTH - DUNKLE TRÄUME
"I may write fantasy books, but my imagination just CANNOT grasp working with anyone else. Franzi is absolutely amazing at her work, and her designs are nothing short of stunning. What I really admire is her passion and motivation, not only with which she does her work (which is already impressive by itself), but also how she makes you feel proud and confident of yours. It's a feeling you can't buy, and for that I wouldn't recommend anyone else. Thank you so much for everything!" ★★★★★

K. E. Rosero
Author of BURN RED SKIES
Designer & Booklover

I've been working as a professional designer for over 9 years and I especially enjoy photography, webdesign and printmaking. I successfully completed my training as a media designer at a medium-sized newspaper publisher in Germany.
We were created to create.

The love for art and design is constant in my life. There is nothing better than expressing yourself creatively.
Working on new, creative projects with good people is a joy. I particularly love designing book covers, and the excitement of weaving and reflecting the story into my images.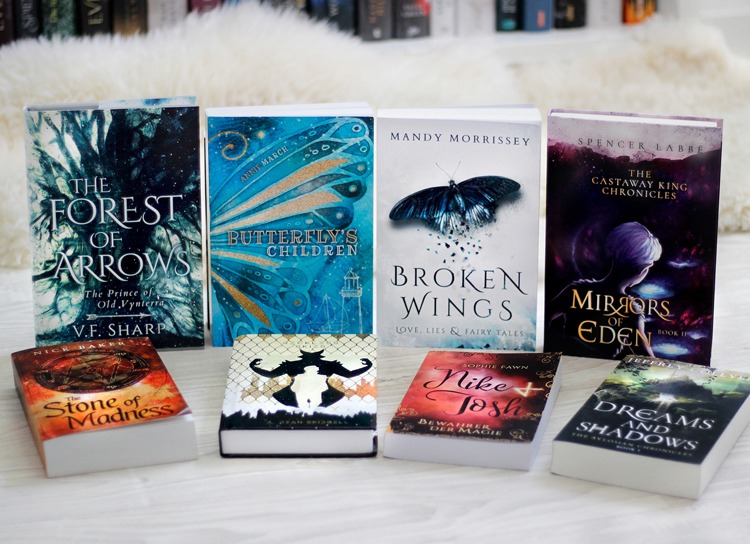 Premades – Bookcover Design