It takes many months to a few years for a book idea to manifest itself into a real book.
A lot of work has gone into preparing the manuscript.
But once this is done, it goes into the final phase: All that's missing is the right cover.
Here are some cover designs I did for different authors: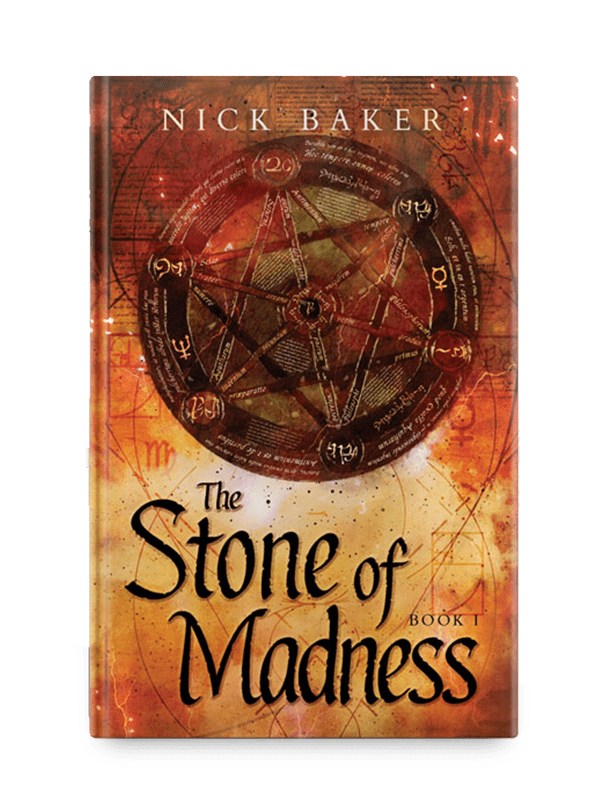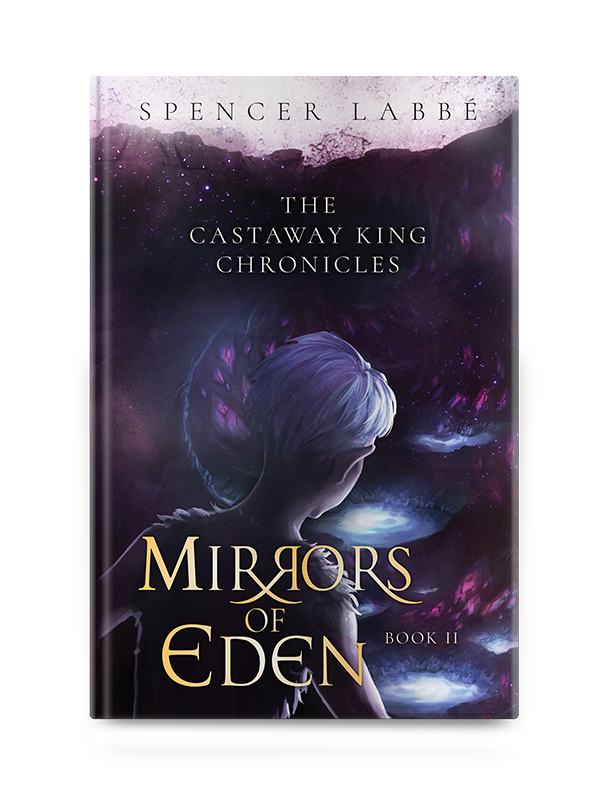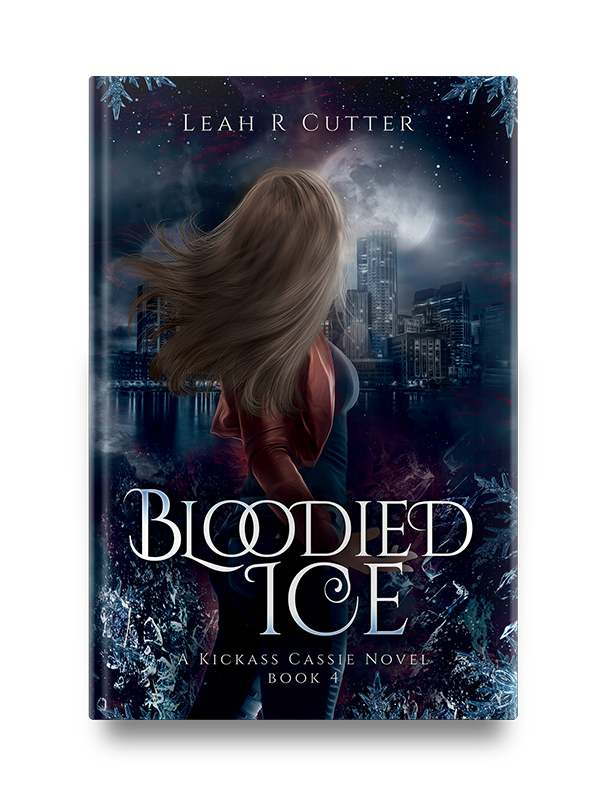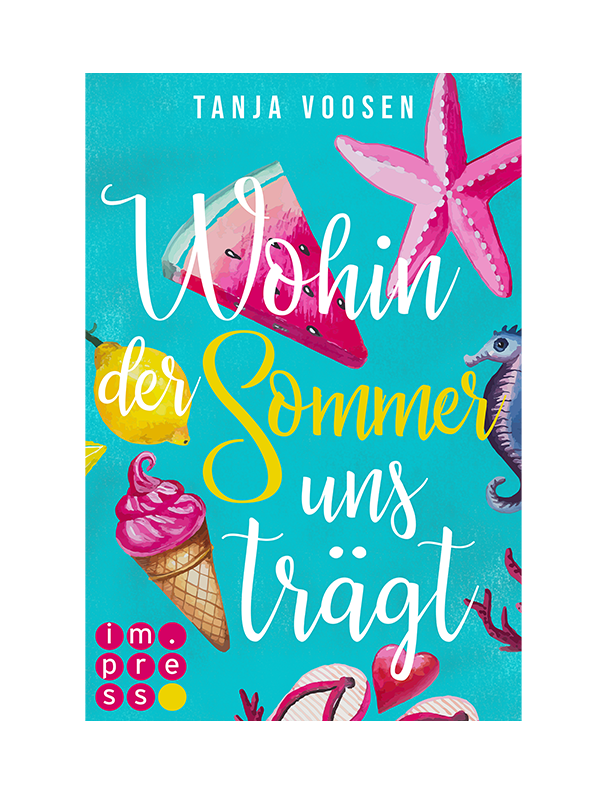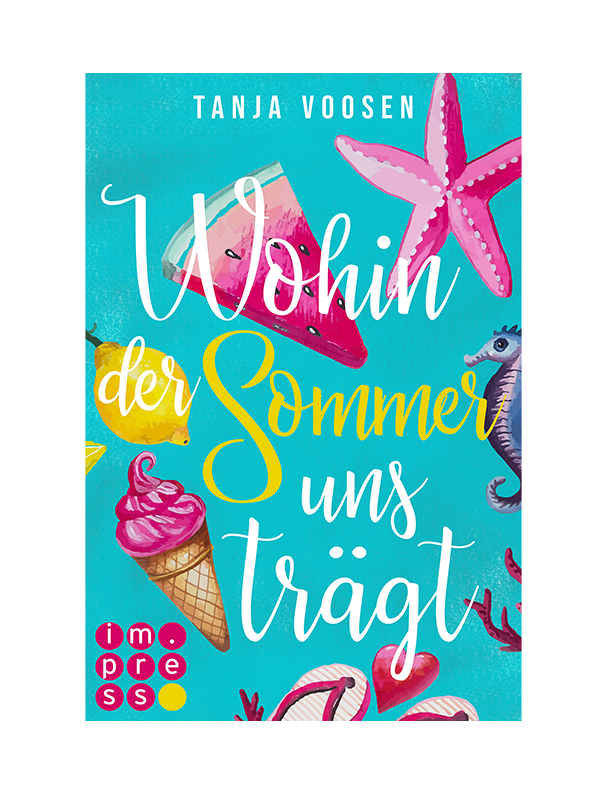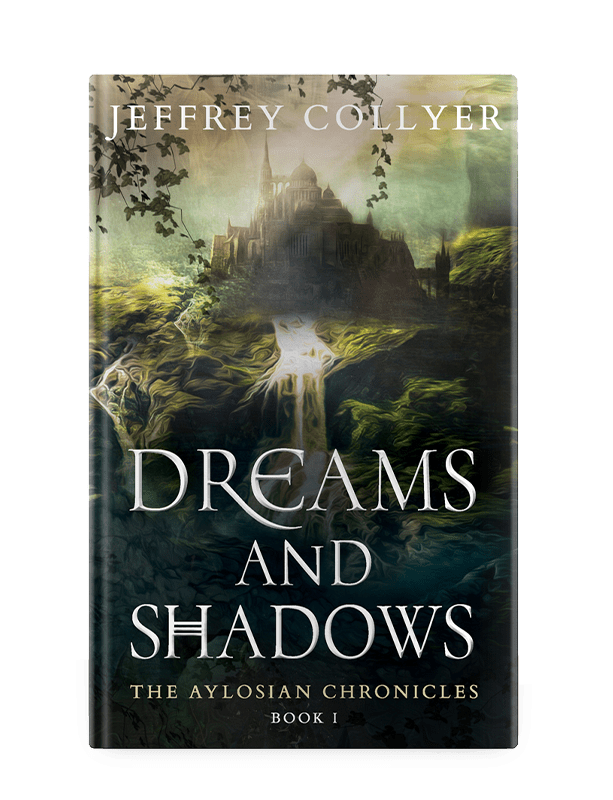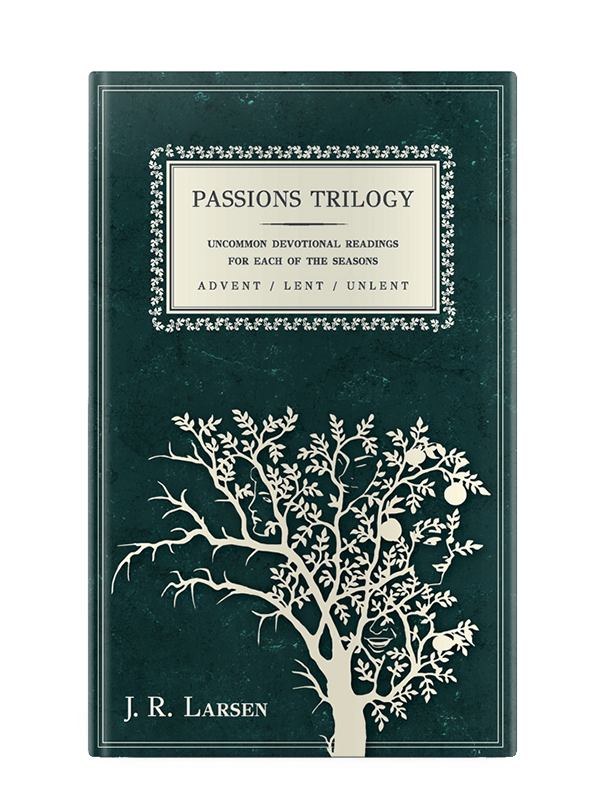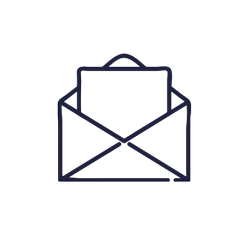 1
Send an email
You need help with a design? Feel free to message me!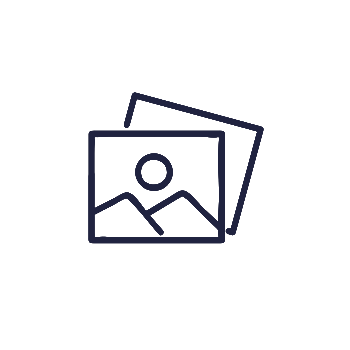 2
Briefing
Tell me about your ideas for your design.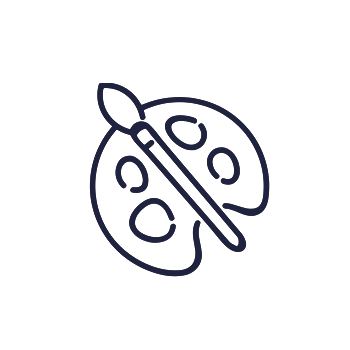 3
Let's start!
I'll create a fitting bookcoverdesign based on your ideas.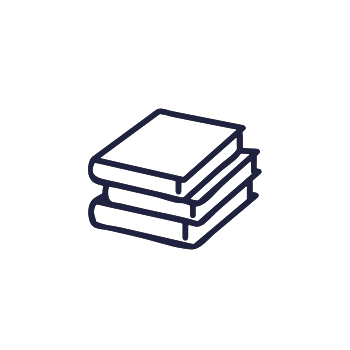 4
Yay, it's done!
I'll send you all the neccessary files. Your book is ready for printing!
The right design for everyone
I offer many different types of designs: Be it the design of book covers and the associated social media graphics or the accurate implementation of the book set. I am also at your disposal at any time with book animations, audio book designs or the construction of your book website.
Bookcover design (paperback, e-book, hardcover, dustjacket hardcover) for every genre


Bookset

Social media graphics to promote your book


Bookwebsite design

Audiobook design

3D web-optimized book previews

Bookbanner design

Bookmark

Merchandising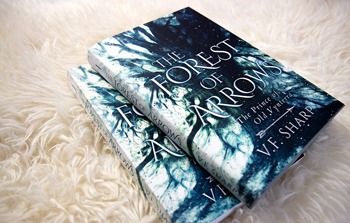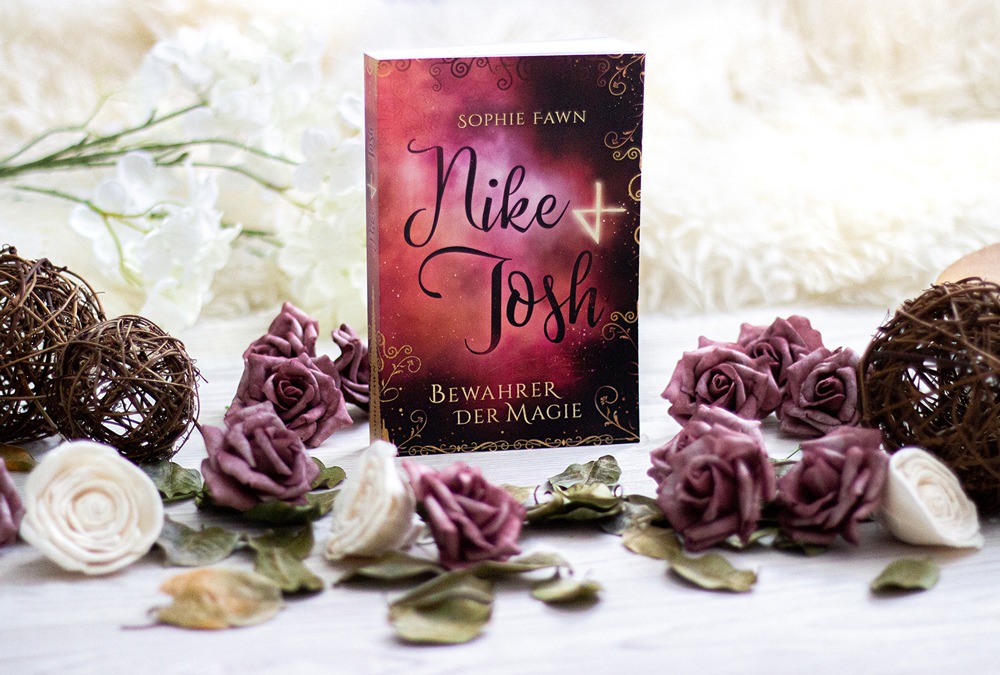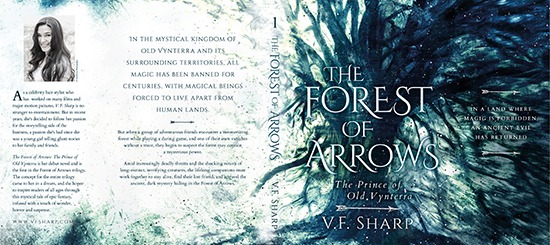 Designer & Booklover

I've been working as a professional designer for over 9 years and I especially enjoy photography, webdesign and printmaking. I successfully completed my training as a media designer at a medium-sized newspaper publisher in Germany.
We were created to create.

The love for art and design is constant in my life. There is nothing better than expressing yourself creatively. When I was younger I loved painting and drawing. I was also always very interested in the interpretation of artworks in advanced art courses at high school.
Working on new, creative projects with good people is a joy. I particularly love designing book covers, and the excitement of weaving and reflecting the story into my images.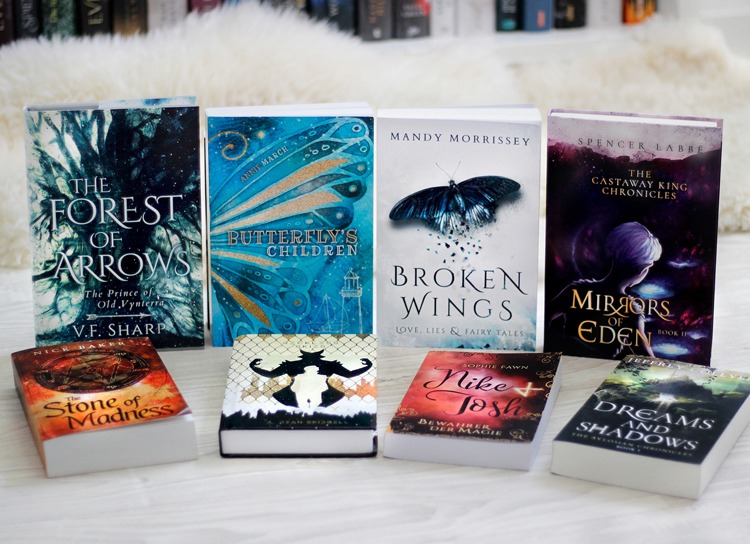 Premade coverdesigns are soon available!
Stay tuned!